What's Inside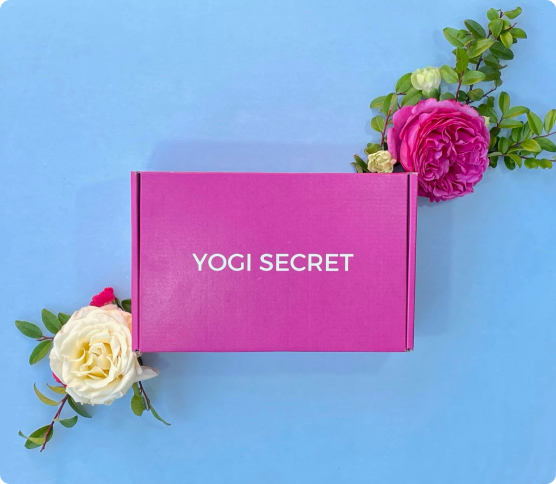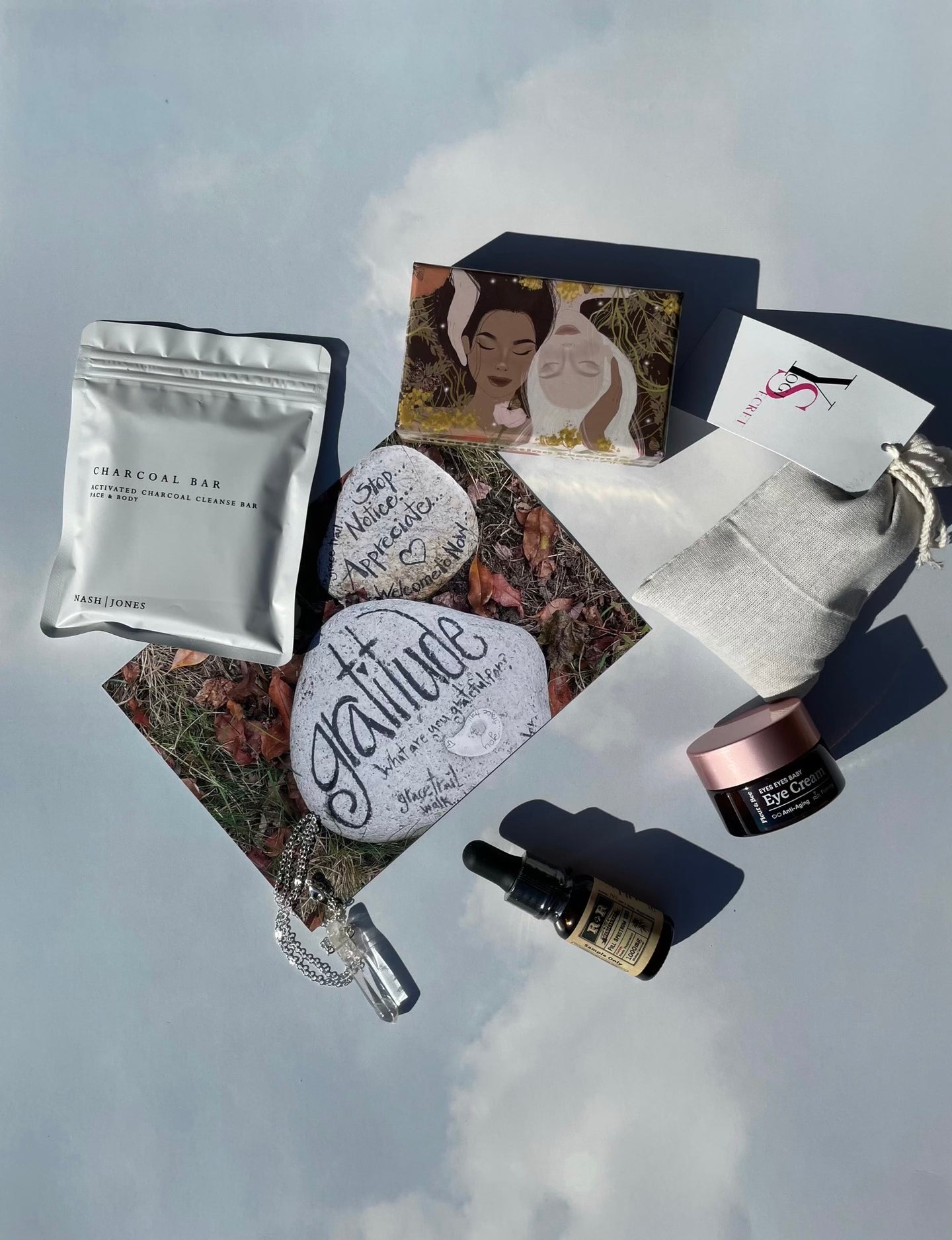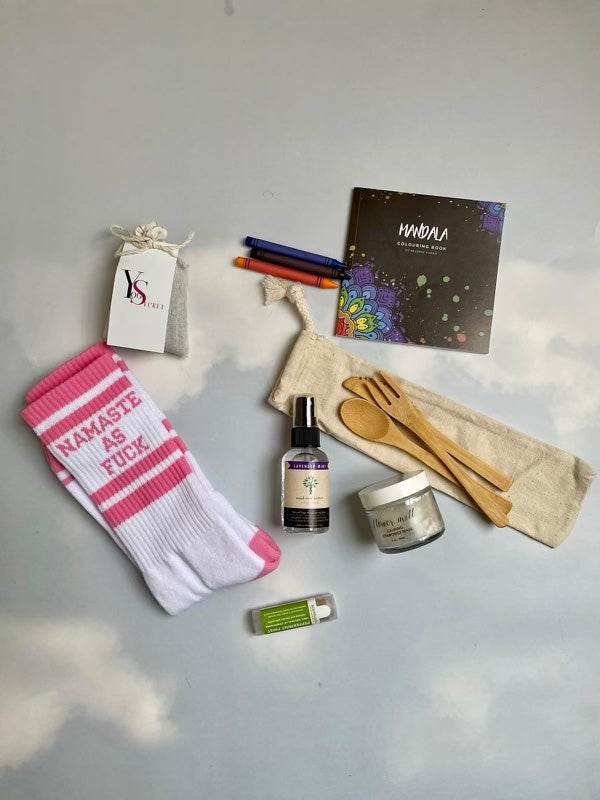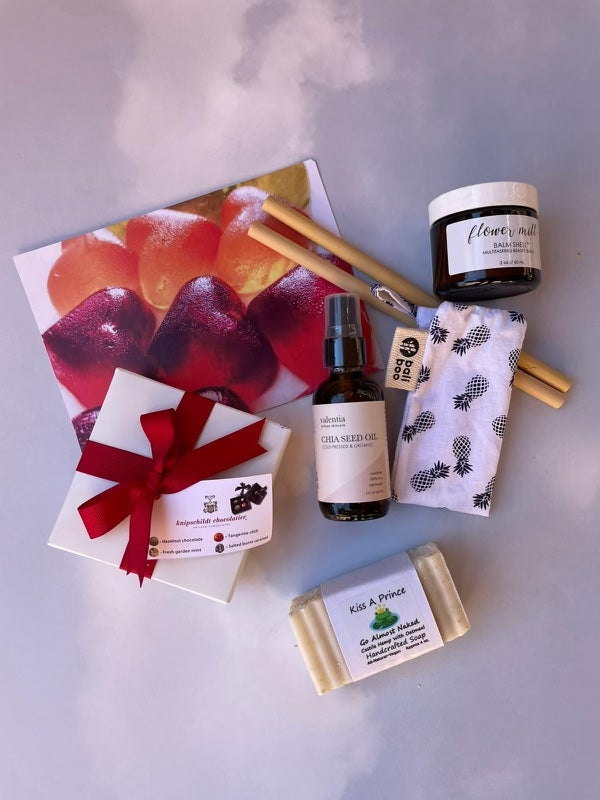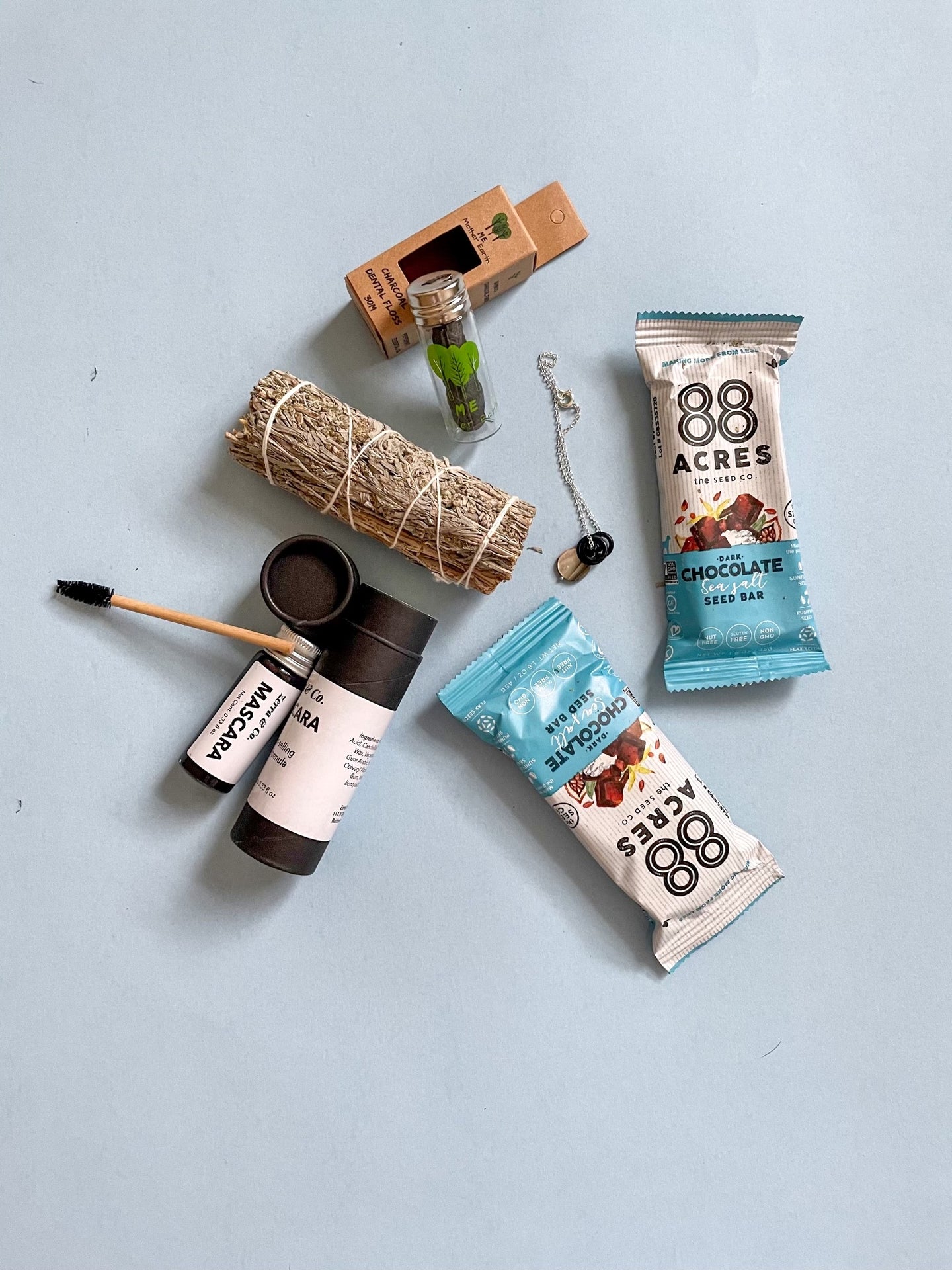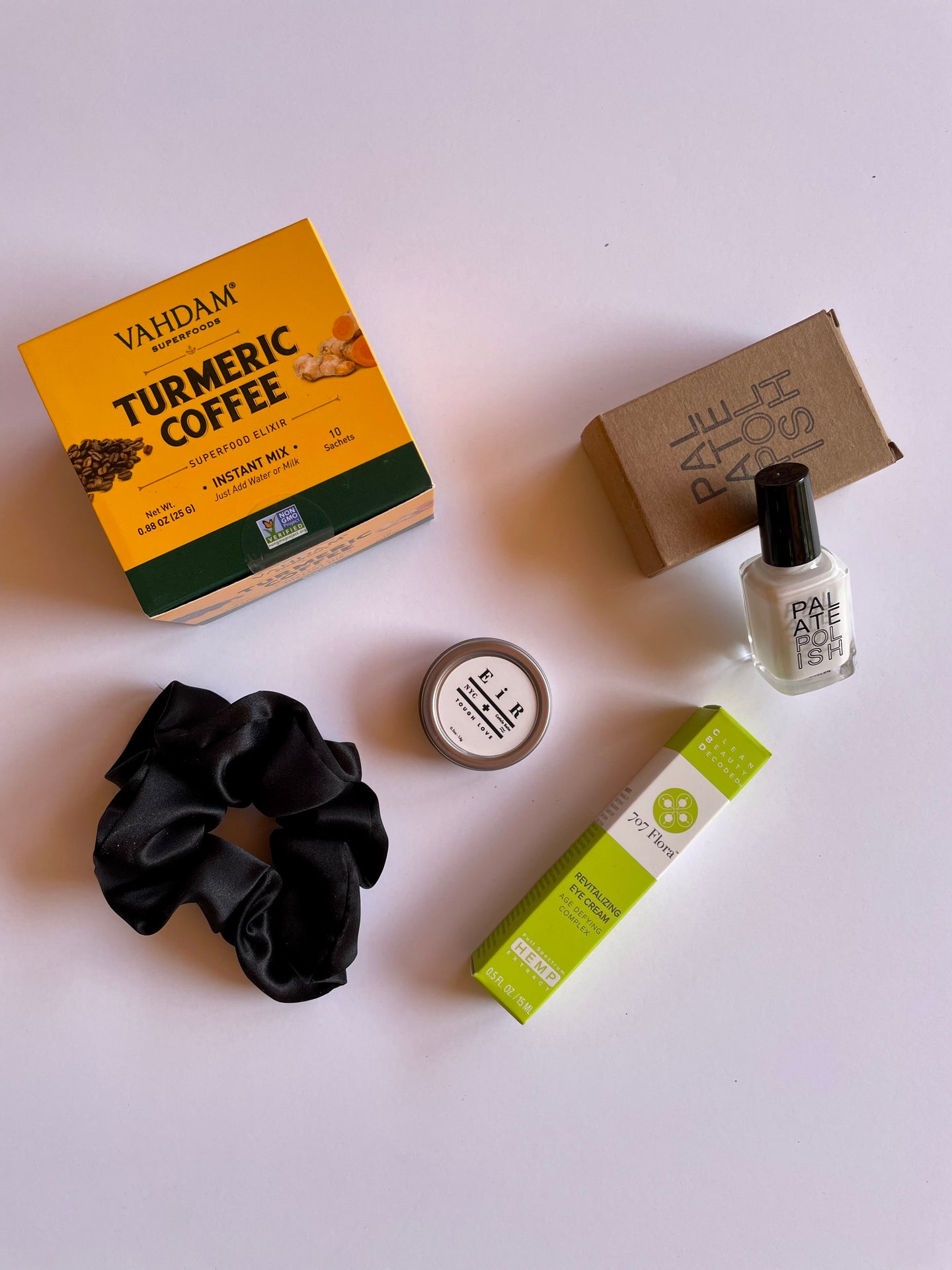 Yogi Secret Box
Locally sourced self-care goodies that are clean&cruelty-free (skincare, makeup, haircare, and more!).
Useful sustainable and eco-friendly products for mindful living.
Yoga-inspired products to elevate your practice, promote relaxation and improve your mood.
Up to $150 in value!
Each box is filled with awesome brands that share our values and aim to inspire mindfulness, self-love, and happiness.
Subscription plans
Free Shipping (mainland United States only)
We offer a flat-rate of $5.95 to ship to Hawaii or Alaska. If you would like to see YogiSecret in your part of the world, please contact us.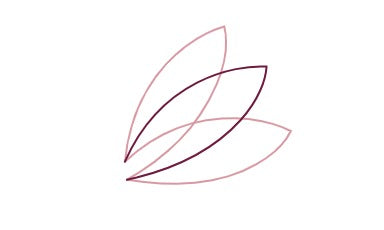 "Every box feels like Christmas morning: opening it up to see what presents are inside. With everything focused on health fitness and wellness it's all valuable to me and if there's something that I don't use I love to give it friends. They are so happy to receive a small gift from my Yogi secret box."
Jenny J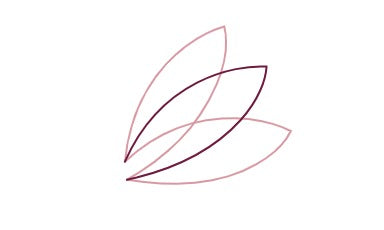 " I was so happy to win a monthly Yogi Secret Box at a recent charity event. The items were really nicely curated and fit my lifestyle! They were packed with care and I made use of everything. I'd recommend the monthly box to any yogi or person who is naturally minded!"
Michelle B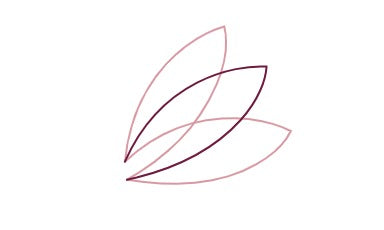 "Hi YogiSecret team, I just wanted to tell you how much I love my boxes! All products are really high quality and I actually get to use them 😊 it's very important for me that all cosmetics I personally use is not tested on animals and so far all the stuff I got in the boxes is cruelty free 👏🏽keep up the good work!
Olena F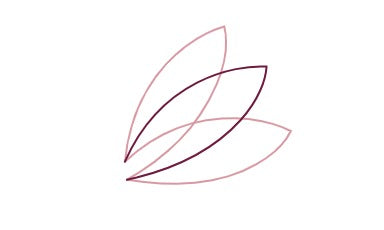 "I how you will read this message. I received my November box and I LOVE it! The jewelry is so nice and high quality, the eye cream is amazing and the card deck is helpful with relaxation techniques! Love the box and all the products:) excited to get my December one!"
Ksenia L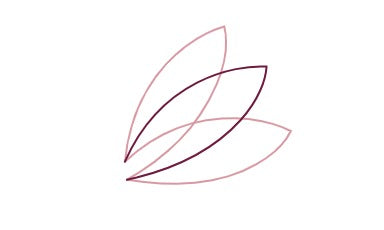 "Hi! I wanted to send some love!! First of all my box arrived smelling amazing. I didn't realize how much I needed some of those items in my daily routine. I especially love the Eyes Eyes Baby eye cream!! Great selection of products Yogi team, can't wait for my next box❤️🧘‍♀️❤️ "
Tanya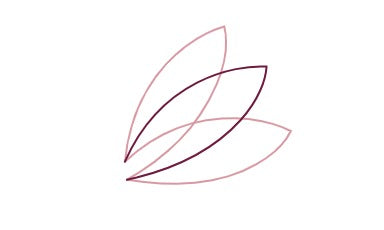 "I subscribed to the Yogi box as a gift to my daughters and am impressed by their natural products and amazing quality. The boxes include amazing products from health and wellness to teas to jewelry to relaxation/meditation products. My girls love them and always argue at who gets what products so we had to order two! Great gift for this holiday season, would highly recommend!"
Pat B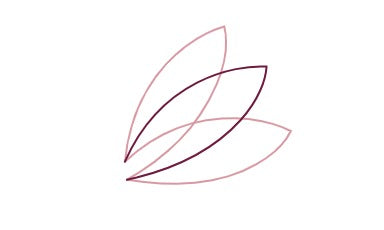 "The Yogi Secret Box was such a fun surprise. I loved the blend of items that were perfectly curated to the yogi mindset. The Box contained something for you mental, spiritual, and physical health. There was even vegan chocolate! Who doesn't love chocolate?! I really enjoyed opening this gem."
Jade K
Some of the brands we feature: